briefly about me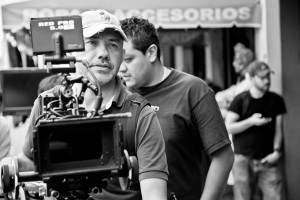 Ernesto Herrera A.E.C.
I´m an experienced cinematographer and cameraman. I studied Mass Communications and Film Cinematography in México, Cuba and Germany. Graduated from the International Film and Televisión School in San Antonio de los Baños, Cuba and the academy of media arts in Cologne, Germany..
Latest Works
Recent Films
My latest feature film Animales Humanos, a mexican film by Lex Ortega, it is currently in post production.
El Ministerio del Tiempo, La Precuela. Is the Season 4 beginning of the Spanish legendary television serial.
Show Reel 2020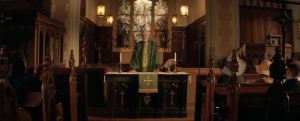 "Expansivas"